Roy Wood, Jr., correspondent for "The Daily Show with Trevor Noah," to headline RTCA Annual Dinner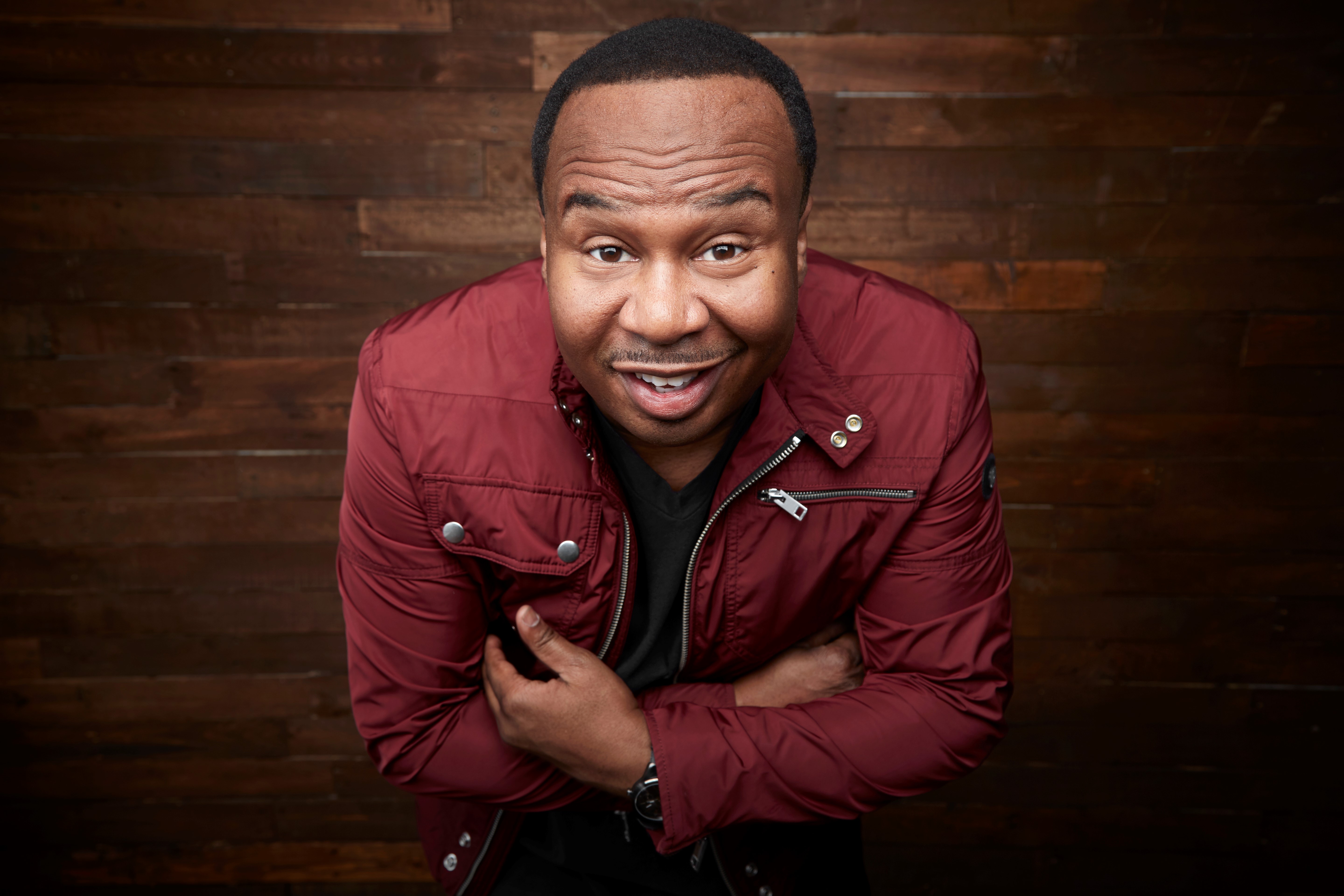 Dear RTCA members:
The Radio & Television Correspondents' Association is pleased to announce Roy Wood, Jr., a correspondent for Comedy Central's "The Daily Show with Trevor Noah," as its headline entertainer at the 73rd annual Congressional Correspondents Dinner set for October 25, 2017 at the National Building Museum.
Wood became part of "The Best F#@ing News Team" as a correspondent in 2015 and in 2017 was named the new host of Comedy Central's storytelling series, "This is Not Happening." In 2017, his first one-hour standup special, "Father Figure," premiered on Comedy Central along with an extended uncensored album released by Comedy Central Records.
Entertainment Weekly describes the thought-provoking comedy of Wood as "Charismatic Crankiness." His comedy has entertained millions across stage, television and radio. Prior to The Daily Show, Wood co-starred for three seasons on the TBS sitcom Sullivan & Son. A native of Birmingham, Alabama, Wood began his comedy career in 1999 while attending Florida A&M University, where he has a degree in broadcast journalism. In October 2006, he made his network television debut on The Late Show with David Letterman. In 2008, Wood appeared on HBO's historic Def Comedy Jam and was selected as one of the top three finalists on Last Comic Standing on NBC in 2010. Since then Wood has made appearances on Conan, The Tonight Show with Jimmy Fallon, Late Night with Seth Meyers, and The Late Show with Stephen Colbert. He has also performed for American troops on numerous USO tours to Iraq, Kuwait, Bahrain, Saudi Arabia, Guam and the Philippines.
The Radio and Television Correspondents' Association aims to promote the radio and television news gathering fraternity and strives to protect the rights and privileges of radio and television news reporters, and assist in every way possible to maintain the high standards of reporting news by radio, television, wireless and other similar means of transmission. The RTCA credentials approximately 3,700 broadcasters from more than 100 news organizations to cover the United States Congress.
For ticket information, or if your organization is interested in sponsorship or advertising in our program, contact RTCADinner2017@dufourandco.com.