Host & Keynote Announced for RTCA Annual Dinner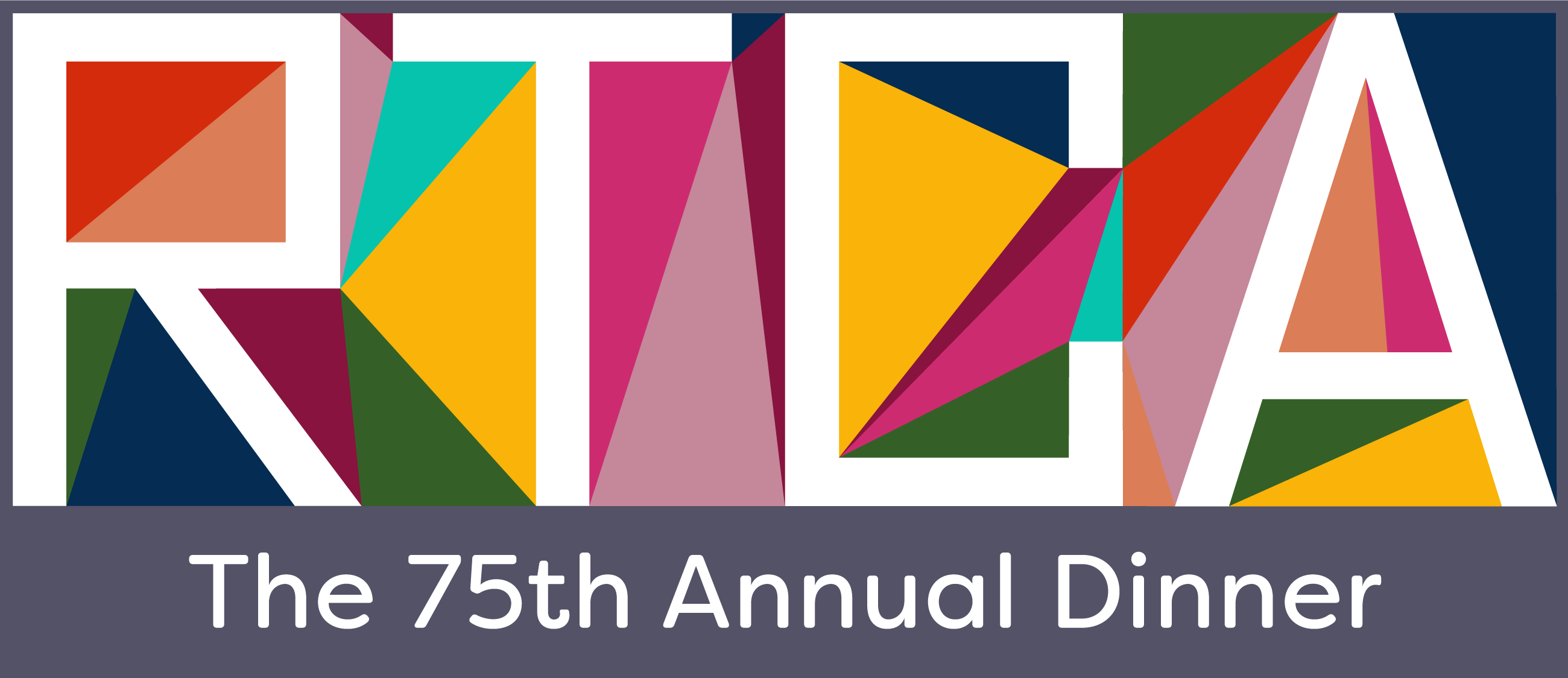 The Radio & Television Correspondents' Association is thrilled to announce this year's Annual Dinner Host and Keynote Speaker.
Dinner Host:
SASHEER ZAMATA
Comedian, Actress and Writer
Sasheer Zamata is a comedian, actress and writer. She is a former Saturday Night Live cast member, and has appeared on The Late Show with Stephen Colbert and This American Life. Currently, Sasheer serves as ACLU's Celebrity Ambassador for Women's Rights. She hosts a live variety show called Sasheer Zamata Party Time, and you can watch her standup special Pizza Mind on Amazon Prime and Starz, as well as listen to it on iTunes and Spotify. She's been listed in Time Out New York's Top 10 Funniest Women in NYC, Brooklyn Magazine's 50 Funniest People in Brooklyn, and Complex Magazine's Women in Comedy You Should Be Paying Attention to Right Now.
Keynote Address:
JON MEACHAM
Presidential Historian and Author
Presidential historian and Pulitzer Prize-winning Author Jon Meacham is one of America's most prominent public intellectuals. A contributor to TIME and The New York Times Book Review, Meacham is a highly sought-after commentator, regularly appearing on CNN and MSNBC. Known as a skilled orator with a depth of knowledge about politics, religion, and current affairs, Meacham brings historical context to the issues and events impacting our daily lives. His #1 New York Times bestseller, The Soul of America: The Battle for Our Better Angels, examines the present moment in American politics and life by looking back at critical times in U.S. history when hope overcame division and fear. He has authored several national bestseller Presidential biographies, and is a co-author of Impeachment: An American History, which reveals the complicated motives behind the three impeachments in U.S. history.
To purchase tickets for this year's dinner, please go HERE.
NOTE: The final day for corporate table purchases is Thursday, Oct. 17th.
Single ticket sales will continue through Wednesday, Oct. 23rd.