RTCA Elections This Week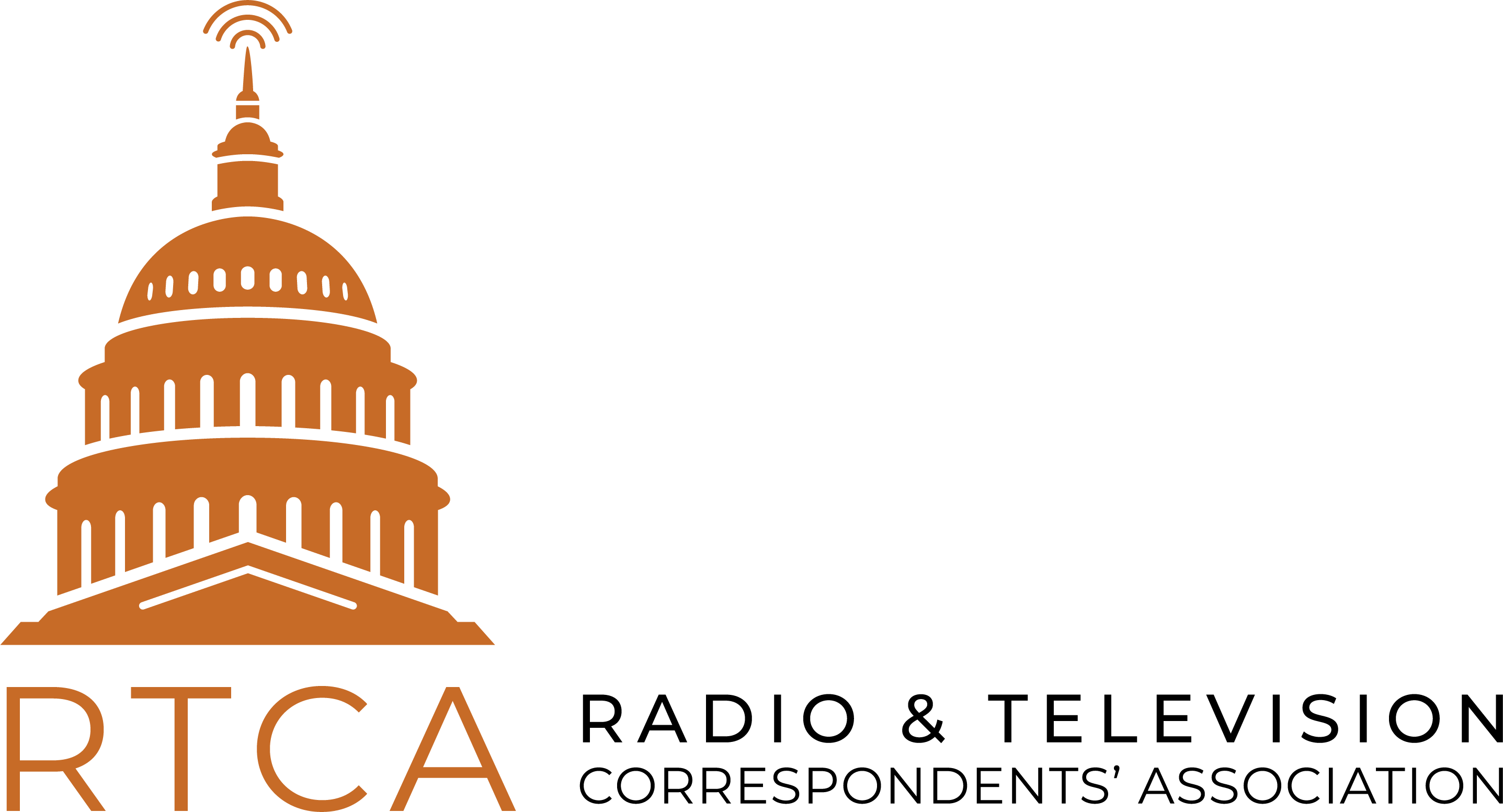 *** PRESENT YOUR CONGRESSIONAL PRESS CREDENTIAL AND CAST YOUR VOTE THIS WEDNESDAY OR THURSDAY ***
RTCA ANNUAL ELECTION / ANNUAL MEETING
The Radio-Television Correspondents' Association annual election will be held on Wednesday, December 11, 2019 and Thursday, December 12, 2019, from 9am to 5pm in the Senate Radio-TV Gallery, Room S-325, U.S. Capitol.
Eligible voters are those who hold a permanent, hard/photo credential, that you will need to present when you vote. Individuals with a temporary credential are not eligible to vote. Voting must be done in person; absentee ballots will not be accepted.
There are three positions on the Executive Committee to be filled this year: Since there are three openings on the Committee, all three candidates will serve. The candidate receiving the most votes will serve as Chairperson in 2021 .
Candidate names and bios are below:
Greta Brawner, C-SPAN
Greta Brawner is a managing producer and a regular host of C-SPAN's "Newsmakers" and "Washington Journal." On a weekly basis, she interviews members of Congress, administration officials, journalists and others on policy and politics. Behind the camera, Brawner manages a team of producers that are the "eyes and ears" of C-SPAN's vast public affairs programming, producing gavel-to-gavel coverage of congressional hearings, administration events and think tank discussions. Prior to her years at C-SPAN, Brawner worked as a Capitol Hill print reporter for six years, covering homeland security and Senate leadership.
Paul Courson, SINCLAIR BROADCAST
A reporter and videographer the past 15 years, first with CNN's Capitol Hill unit and presently with Sinclair Broadcast Group's National Bureau. He has held congressional broadcast gallery credentials for more than 40 years, from local radio through the Associated Press and Dow Jones Television. Nicknamed "Paul in the Hall" for his familiar profile of monopod, HD camera, and equipment vest, pursuing lawmakers on news of the day. "My greatest satisfaction comes from passing experience along to college interns I mentor in my job," Courson wrote.
Jared Halpern, FOX NEWS RADIO
I have covered Congress for Fox News Radio since late 2010. In that time I've seen the number of credentialed and non-credentialed journalists roaming the halls grow. Add to that, the growing protests and historic hearings driving unprecedented public crowds. It's no secret the push and pull of our need for access to lawmakers and policymakers has clashed with concerns of crowding and control from police.
As the new year promises additional challenges and potentially even more history-making proceedings and votes, there's not been a more important time for all us to be able to do our jobs. We can only do that with strong advocacy for coverage, access, and transparency. And that's why I want to serve on the RTCA Executive Committee. We need leadership from those who have been in the hallways, elbow to elbow with our colleagues, ensuring we all have the same opportunity to hold those we cover accountable to the people they serve.